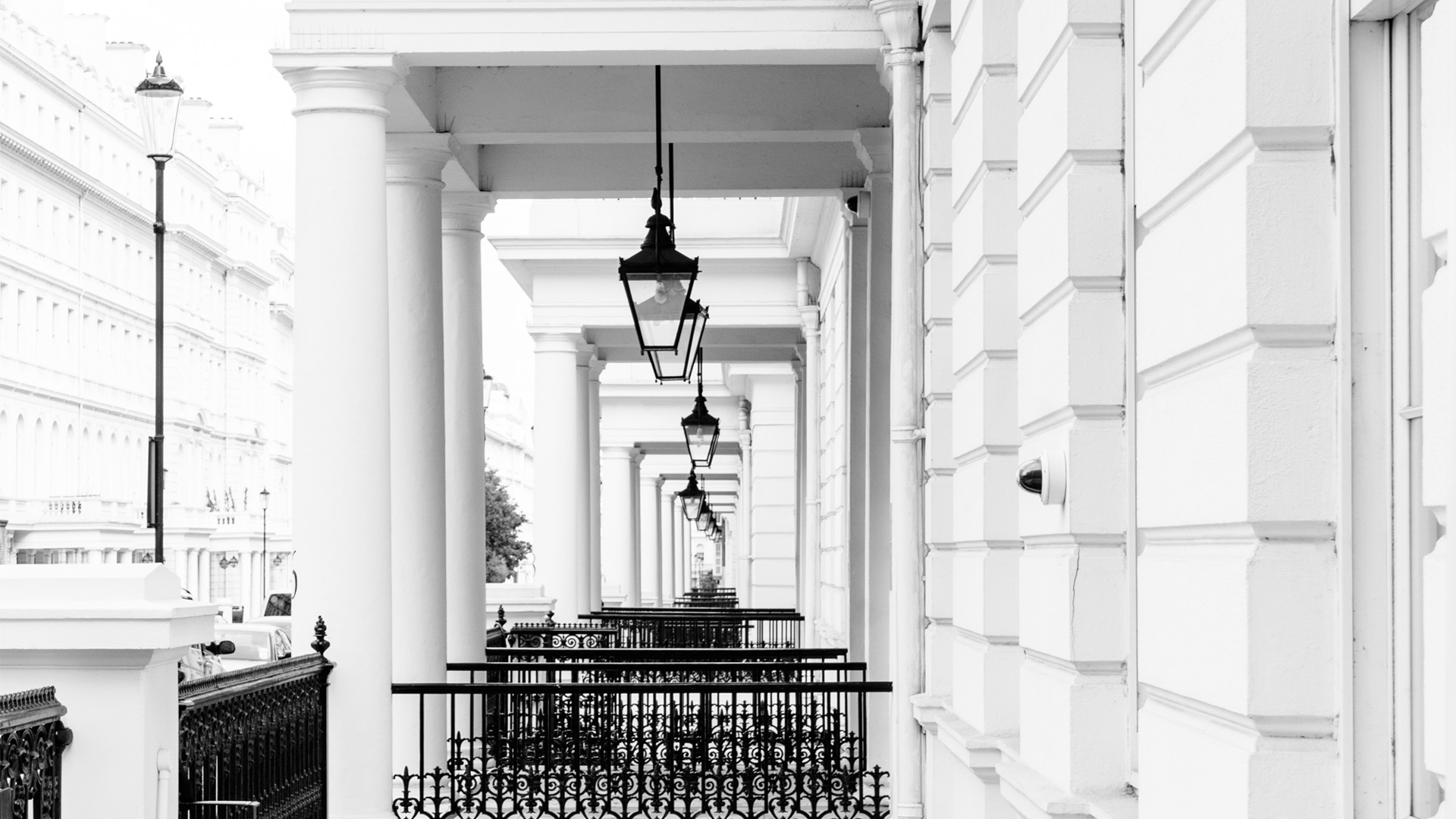 Who We Are
First, let's get acquainted...
Gilchrist & Soames® originated as a luxury fragrance house and today we are renowned as an established, respected manufacturer of luxury personal care products. Our name has echoed in the finest hotels, spas, resorts, and private residences worldwide to meet the needs of the discerning traveler.
Through our four-decade journey, Gilchrist & Soames has become a time-honored luxury lifestyle brand, fulfilling its values of quality craftsmanship to deliver an exceptional experience.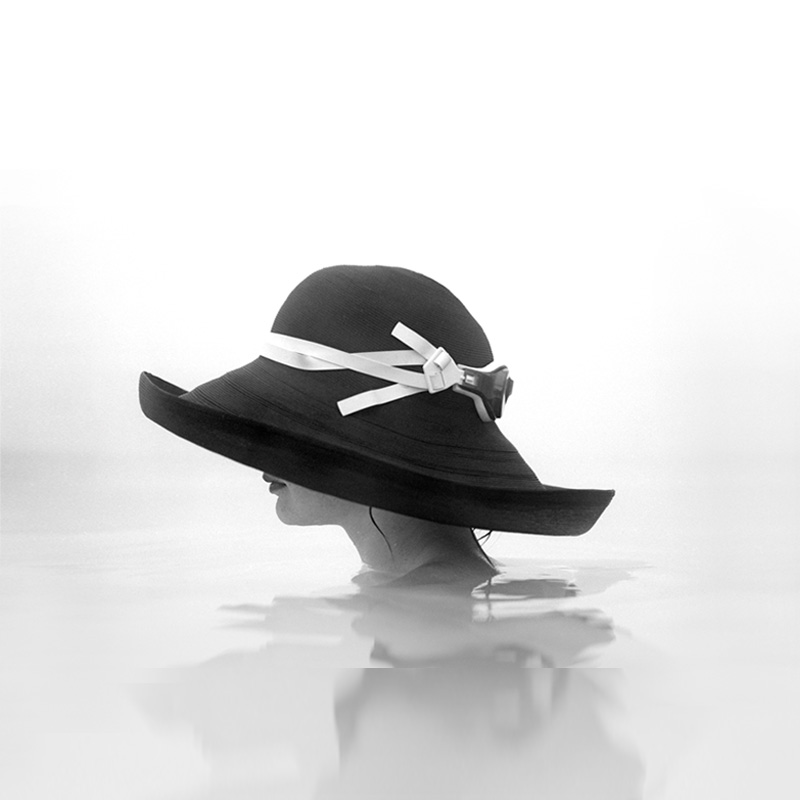 Global Footprint
Gilchrist & Soames has a global manufacturing network and offers worldwide distribution through our sister company, Guest Supply. Our combined manufacturing and distribution partnership enables us to effectively serve our clients anywhere their growth takes place—from USA, Europe, and the Middle East to the Far East, you can count on us for the products you depend on.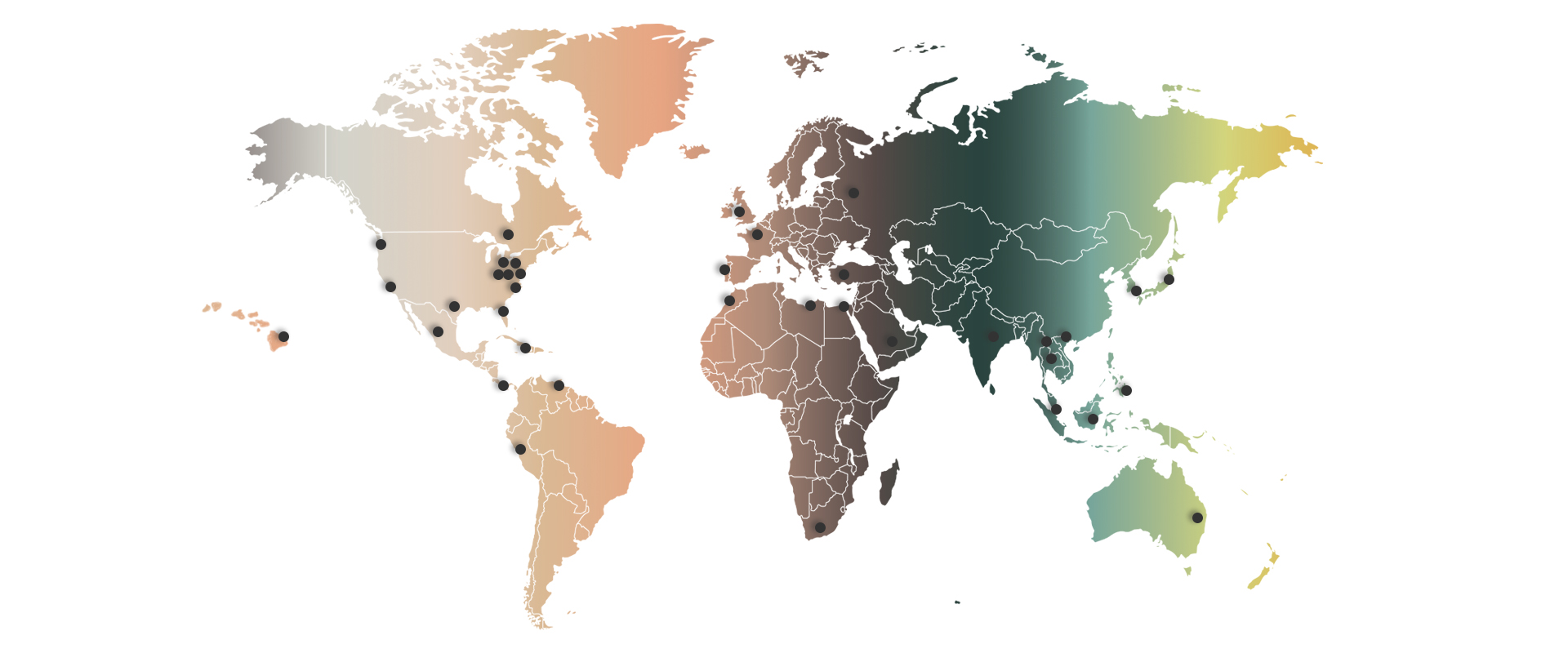 Community Outreach
We believe in supporting people and our planet through community outreach. Some of the organizations and causes we support include:
Clean the World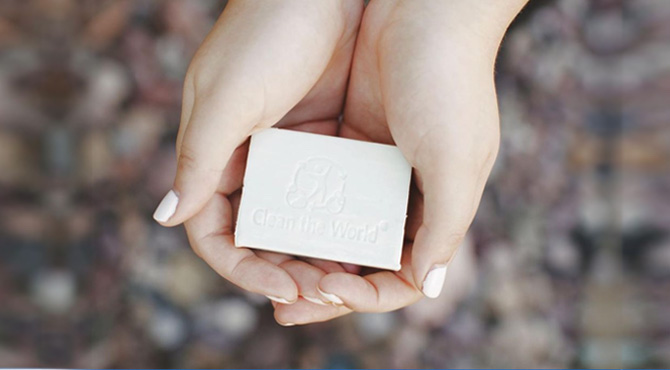 Honeybee Research