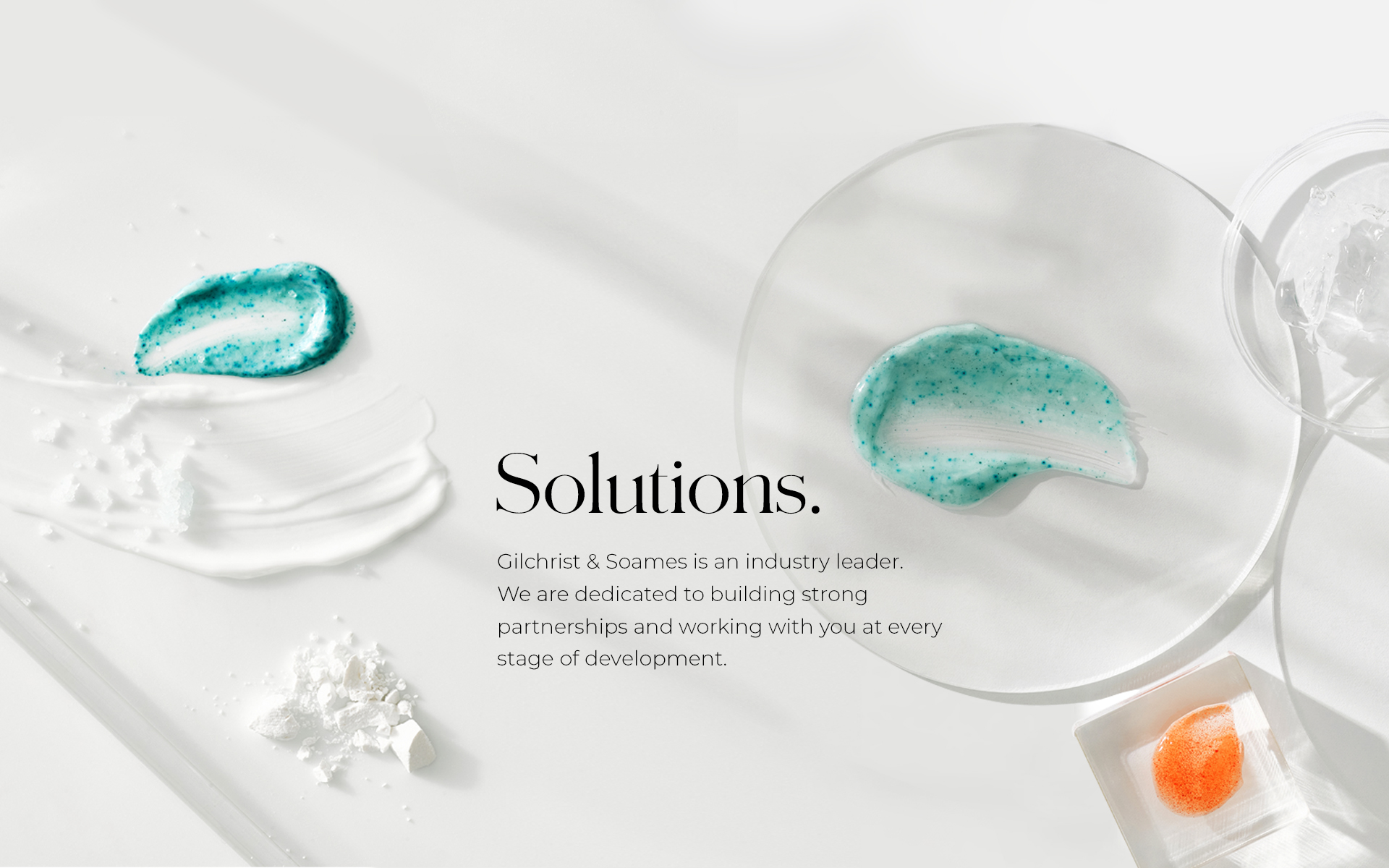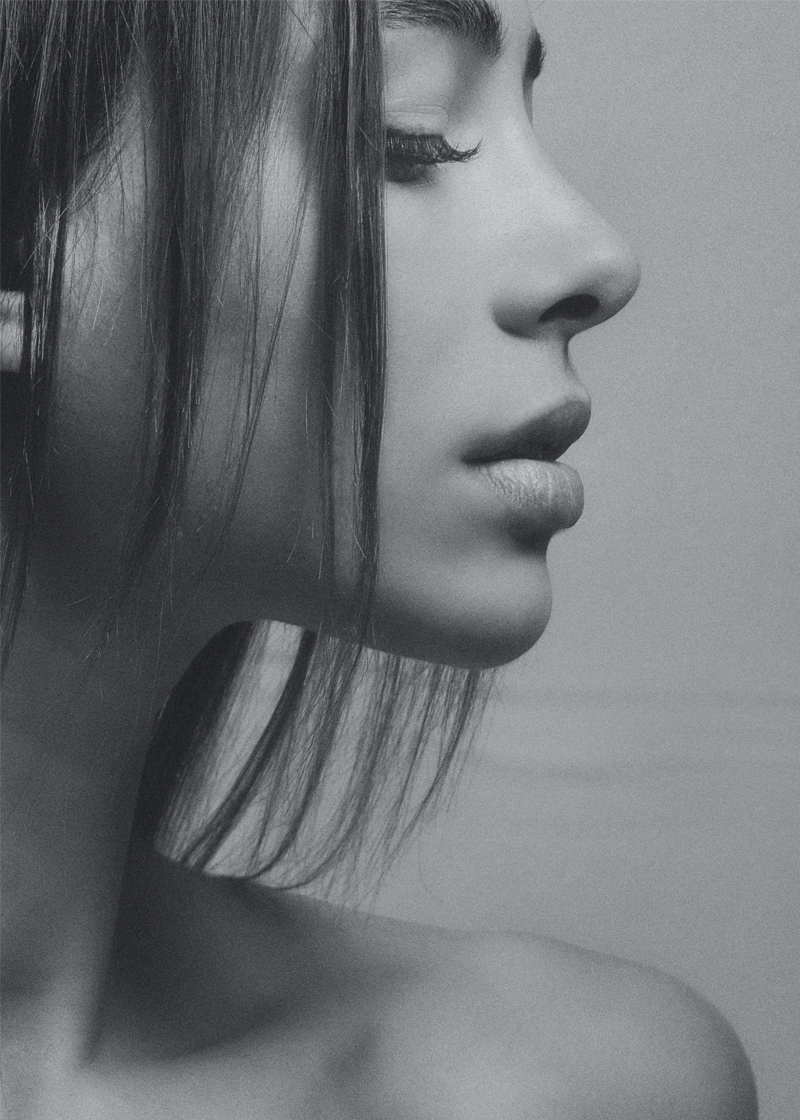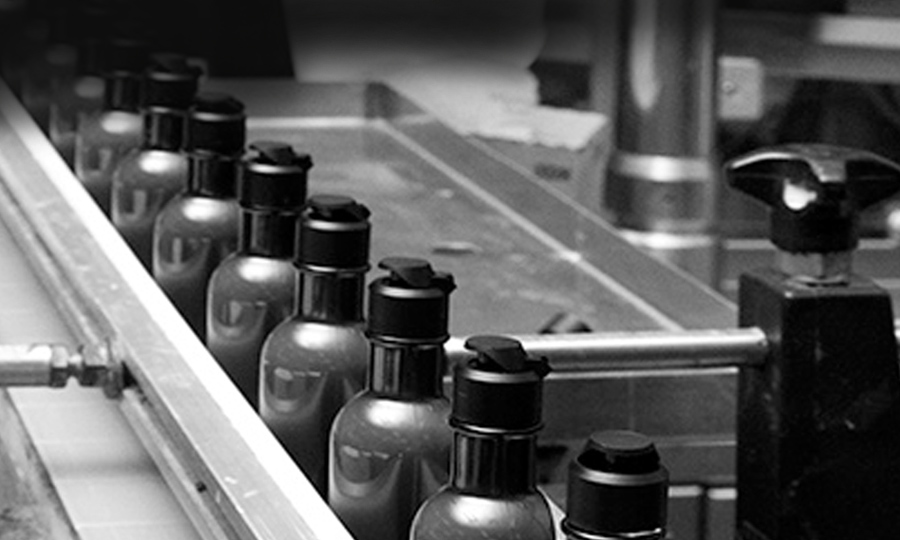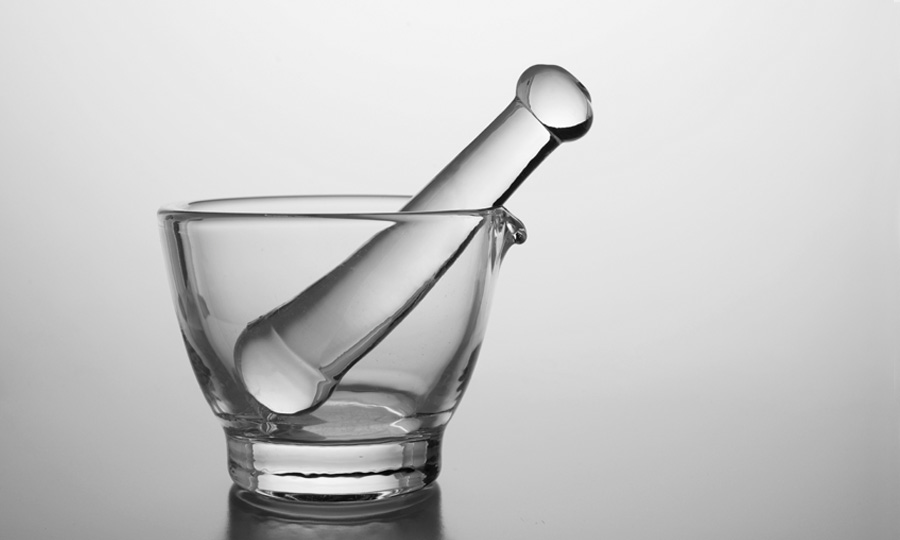 Innovations
As a leader in the industry we were the first to minimise the amount of plastic in our products, introducing a small neck design and non-removable flip caps for added flexibility. Our lastest innovation, the mini bracket, was developed with future-proofing in mind. The bracket stays the same while the style of the dispensers can be changed and evolve with future trends.

We continue to research for future development with a sustainable mindset.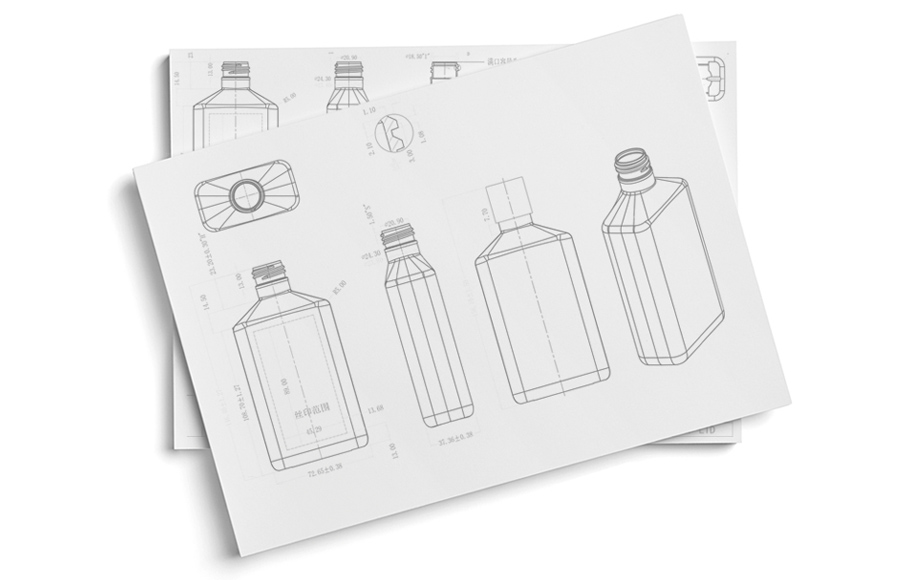 Product Design & Development
Whether we are producing our own branded products, creating a custom collection, or working with a retail brand partner, every detail is considered to ensure you receive the finest personal care products in the world.