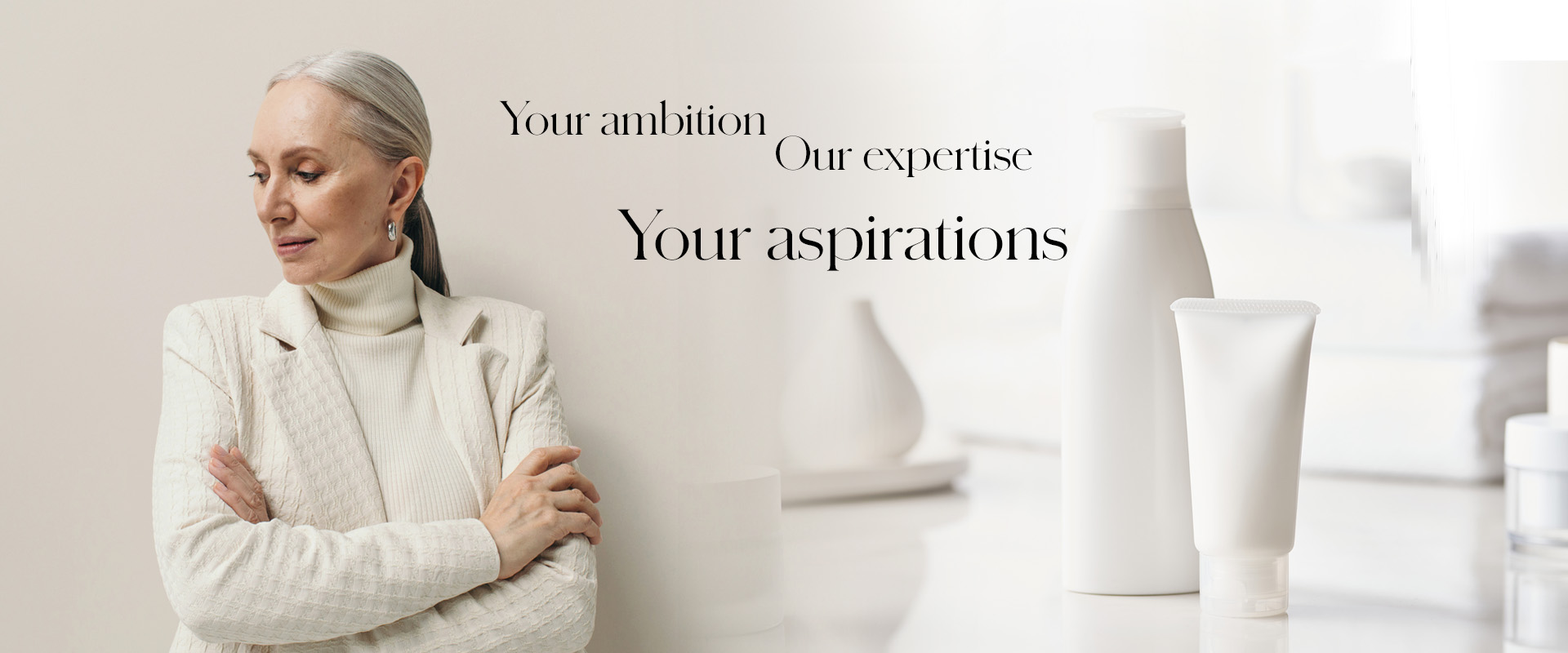 Brand Partnerships
Over the years we are proud to have worked with brands of varying scope and scale from global Fortune 100, luxury, lifestyle, fragrance, beauty and start-up brands.
We protect your brand integrity and work in partnership to enable your brand growth.
Packaging is designed and ingredients are sourced in accordance with your standards, meeting regional regulations and requirements.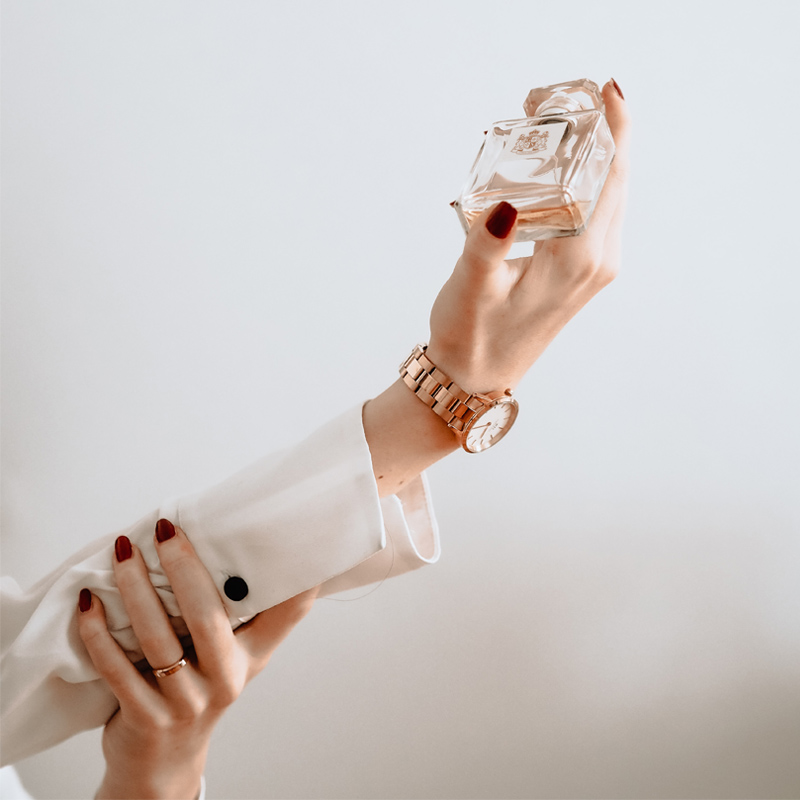 Responsible Development & Manufacturing
We are proud to be an industry-leader in cosmetic-grade, clean product formulations, setting the highest standard for the personal care marketplace worldwide. We retain product and manufacturing certifications that are relevant for the beauty, personal care and hospitality markets we serve. Our formulas are biodegradable, gentle and good for skin and earth, we adhere to the highest standards and are members of the Personal Care Product Council.
We use food-grade, naturally derived USP glycerin, and natural conditioning agents such as honey and the Brassica plant instead of petrochemicals, and we are committed to cruelty-free development, vowing never to test our products on animals.
Gilchrist & Soames signature formulations are created without:
DEA
TEA
Petrolatum
Propylene glycol
Parabens
Phthalates
Mineral Oil
Urea
Quality Assurance
Producing Superior Products Consumes Us
At Gilchrist & Soames, our intense focus on producing superior products of consistent quality consumes us. Quality Assurance and Quality Control specialists account for approximately 12% of our manufacturing workforce. Our quality group oversee every aspect of operations from supplier quality to component, bulk and finished good testing to regulatory compliance. Our Quality Management System (QMS) and related Standard Operating Procedures and extensive training allow us to be registered to manufacture over-the-counter products.
It's not just for your peace of mind, it's because we insist that every product we manufacture is tested and validated both internally and externally.
Leadership background in pharmaceuticals and specializing in microbiology, quality systems, and compliance.
Registered with the FDA Experienced OTC manufacturer – Our owned and operated facilities, as well as all global manufacturing partners, are ISO 22716 certified for GMP (Good Manufacturing Practices). Most are ISO 9001 certified (Quality Systems).
In-house microbiologists manage product safety testing, hygiene programs, and environmental management programs.
A product experiences well over 100 quality interactions before it is released.
Combined, these ensure products meet specifications and expectations by measuring and managing each step of the manufacturing process. Our stringently documented processes and procedures for achieving quality policies and objectives ensure our overall effectiveness and efficiency on a continual basis.
Bespoke Products
Every property is unique. As the distinctive style and importance of your brand image cannot be underestimated, bespoke solutions reinforce your brand message and create a memorable guest experience.
We offer a fully collaborative service to develop an entire personal care concept with extension lines based on your brand's goals. Our talented in-house team of product designers and research & development experts will guide you through the process, from the desired product performance and fragrance to its visual aesthetic.