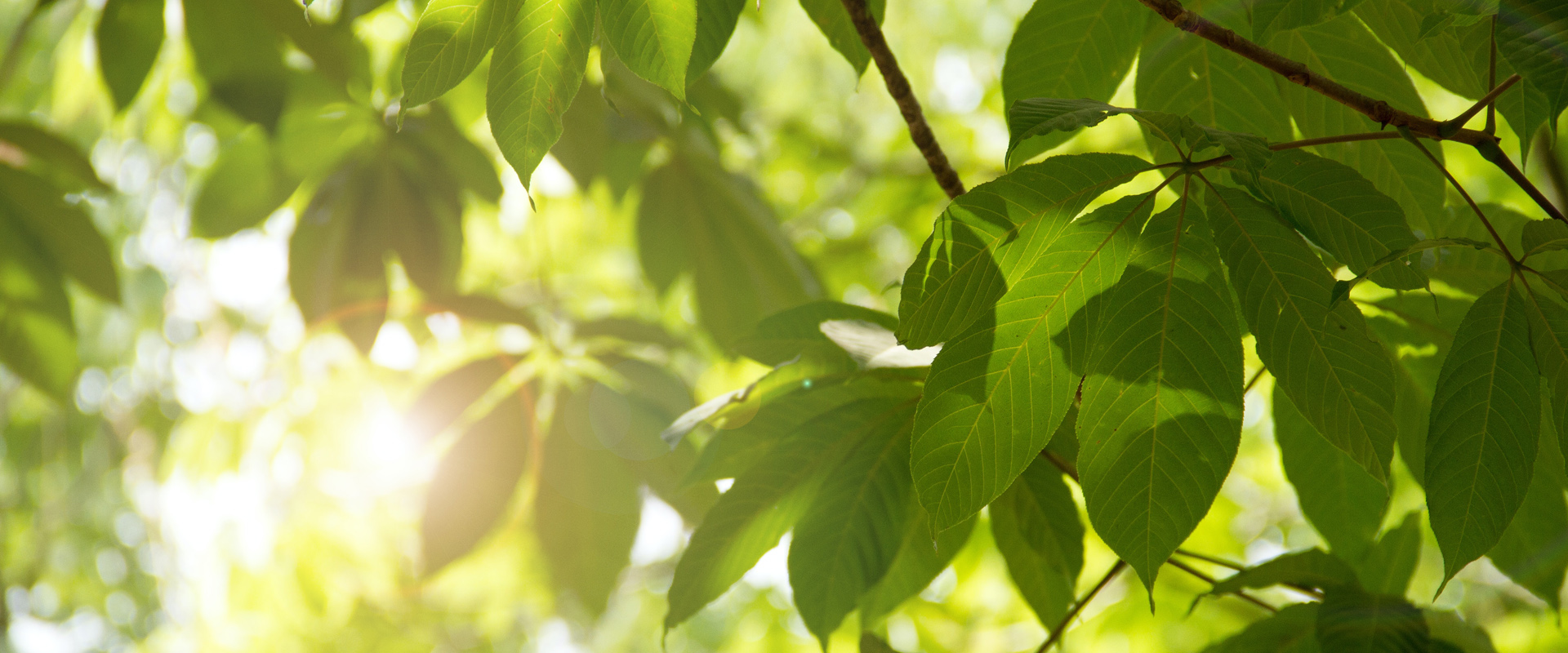 REDUCE
Reduction in contamination of the land, ocean & air.
We strive to continually reduce plastic in new and existing products; plastic should only be replaced if the replacement lowers the carbon footprint.
Gilchrist & Soames reduced 2,078,527lbs of plastic by removing 168,273,023 single-use bottles from the environment in FY2023 by transitioning customers into dispensers.
Reduce plastic consumption

Dispensers save an average of 56% to 77% compared to single-use amenities
Bag in a Box 2.5 gallon refill saves an average of 78% compared to the 1-gallon drum

Reduce excess packaging and plastic content with our eco-friendly necessities, launching in 2023; resize outer packaging; removal of unnecessary internal plastic with wheatstraw and bamboo alternative options, with clearly defined eco attributes on each product.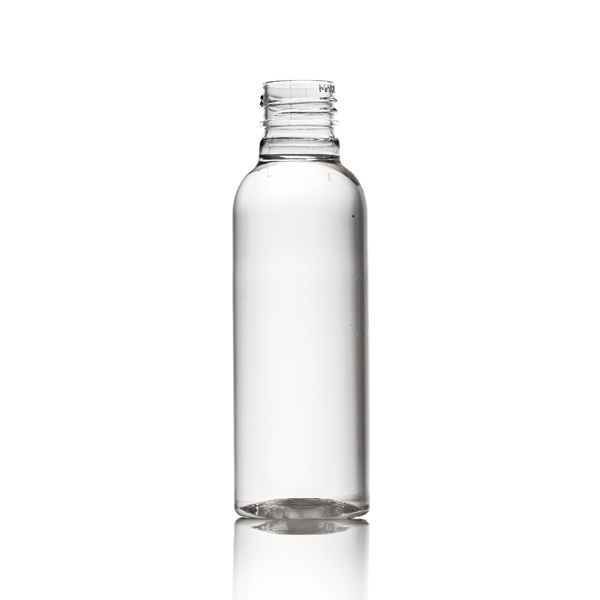 REUSE
Reduction in energy & green house gases.
Create efficiencies in manufacturing process
Offer refillable dispensers which can reduce marine pollution
Use post consumer recycled plastic
Partner with Clean the World to recycle soap and shampoo products which are given to people in need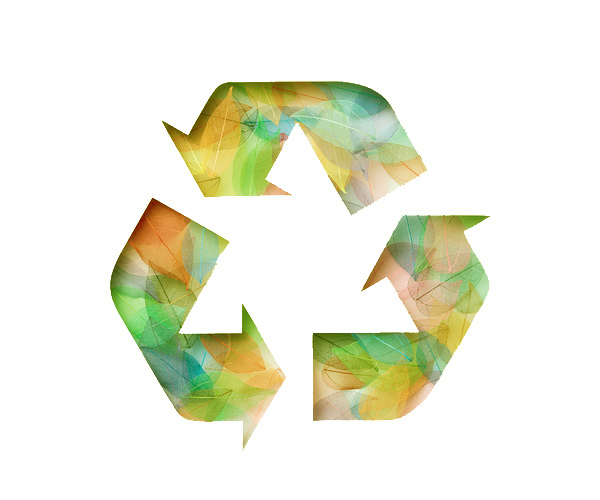 RECYCLE
Enables plastic waste to be repurposed.
Use recyclable packaging
Use post-consumer recycled plastics
Contribute to Green Dot recycling programme